Nanoom Tech C.I
Completion of a powerful medical company
All executives and staff members are concentrating
their overall energy on building a
global-leading company by aiming for 'ultimate value
creation of customers by pursuing
safety, technology and quality and with reliable products.'
Reliable Company
Since each of our products can have a direct or indirect
impact on the precious lives of our customers,
we should always be vigilant, and it is engraved deep in the
hearts of all our executives and staff members as their vocation
to supply safe, top quality products and defect-free products
that our customers can trust and use with confidence.
Fulfillment of Social Responsibility
We pledge that we will pursue the company's founding
ideas and visions and values continuously;
and as a reliable company fulfilling social responsibility,
we will always strive to create value for
our customers and stakeholders.
LOGO TYPE
The red circlesymbolizes the love for life of Nanoom Tech Co., Ltd., the green circle means the practice
of sharing and the blue letters symbolize the world.
This logo represents the visions and values of Nanoom Tech Co., Ltd.,
that is pursuing the infinite value of the love for life and practice of sharing in this world.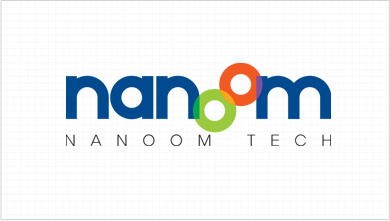 Basic combination of English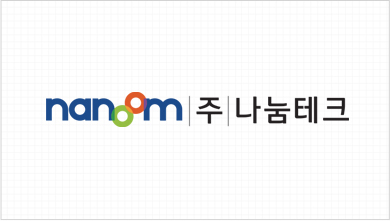 Combination of Korean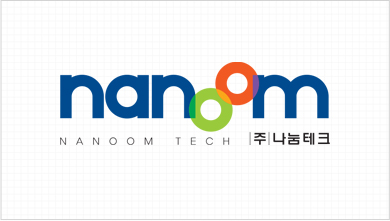 Mixed combination of English and Korean