Chronology of Nanoom Tech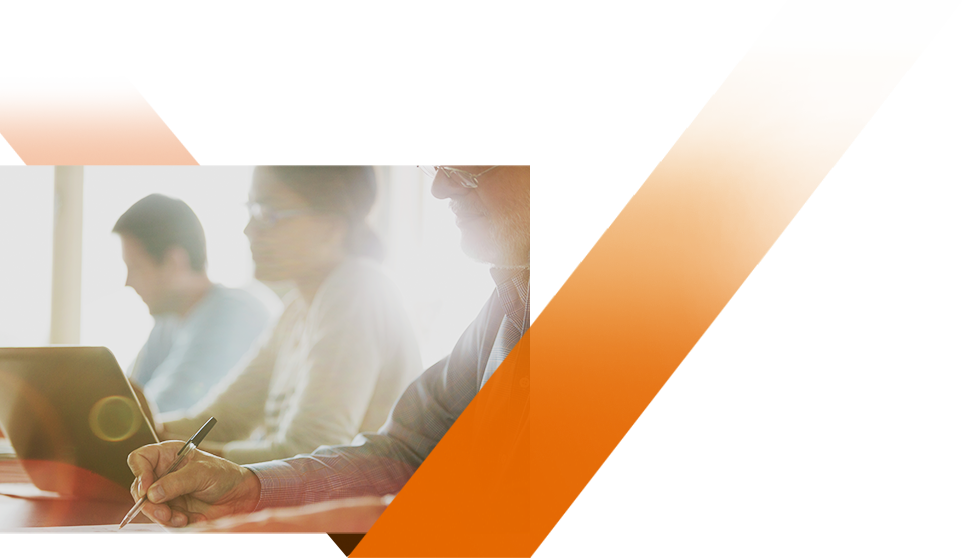 2020
03

Received a model taxpayer award (the superintendent of Bukgwangju Tax Office).
12

Obtained a family-friendliness certificate (Ministry of Gender Equality and Family).
12

Obtained a certificate of disaster safe product (Ministry of Public Administration and Security).
2019
05

Certificate of Technology Capability Excellent Company (Grade: T3)
01

Designated as a human resource developing SME (the Minister of SMEs and Startups).
01

Selected as a youth-friendly small giant (Ministry of Employment and Labor).
2018
04

Selected as a global small giant.
2017
01

Obtained a Singapore F1 installation confirmation (F1).
01

Obtained a Columbian certification (INVIMA).
04

Added an excellent procurement product item (NT-381.C).
10

Obtained manufacturing permission for a low power AED (NT-3000)
11

Obtained manufacturing permission for a high frequency stimulator (Knee 1004).
04

Selected as a global small giant.
2016
04

Obtained written permission for a radiation generation device (automatic).
06

Company selected for the production site digitalization project
06

Listed on the KONEX market.
06

Founded a Korea-China joint venture company
08

Obtained permission for Egyptian medical device import.
10

Received Korea-Japan business cooperation award (Korea-Japan Cooperation Foundation for Industry and Technology).
10

Obtained an Indonesian certification (KEMENTERIAN KESEHATAN RI).
12

Awarded a Million Dollar Export Tower.
2015
02

Released full-body bone-density scanners (BMD, NTX-B1000).
04

Selected as a company to which professional researchers are assigned (Military Manpower Administration).
09

Obtained Taiwanese TFDA GMP certification.
11

Certification of employment excellent company (Gwangju).
12

Selected as a first class small giant (Gwangju).
2014
01

Obtained CE-3rd edition certification standard, ISO9001: 2008, and CMDCAS (Canada certification).
06

Selected as a global procurement leading company (PQ company) (Global Procurement Selection Committee).
09

Obtained a full-body bone-density scanner (BMD) manufacturing permission (Ministry of Food and Drug Safety).
12

Selected as a promising SME in export and designated as a human resource developing SME (Small and Medium Business Administration).
12

Obtained Japanese Certification PMDA (Japanese Ministry of Health, Labor and Welfare)
2013
02

Obtained Mexican certification (Mexican FDA).
2012
07

Obtained Australian TGA certification – Australian defibrillator.
2011
03

Designated as procurement excellent products (Heart Plus and 4 others) *Public Procurement Service
2010
01

ISO 13485 (Medical Device Quality Management System Certification)
03

Registered a patent for AED (No. 10-0948671 and one more).
2009
02

Established a company-affiliated research institute (Korea Industrial Technology Association).
07

Obtained AED (AED NT-180) manufacturing item permission.
11

Obtained CE mark (European market quality certification system).
2008
04

Concluded a business cooperation contract with GIST on joint technology development.
11

Moved to a new head office (970-78, Wolchul-dong, Buk-gu, Gwangju, current company building).
2006
10

Obtained permission for medical device manufacturing (Korea Food& Drug Administration).
12

Obtained a medical device quality management certification-GMP (KFDA/KETI)
2005
08

Founded Nanoom Tech Co., Ltd.